11 Reasons Why You May Be Declined for a Home Loan
Below is a list of reasons why some lenders may decline a home loan application.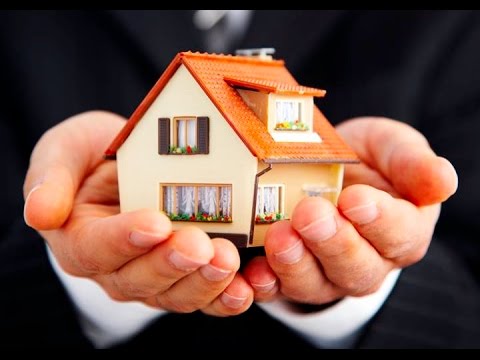 You have a small deposit
You'll usually need between 5-10% deposit…unless you have a guarantor.
You have bad credit
However, some lenders will consider your application if you're discharged from bankruptcy or have paid your defaults.
You're unemployed
Lenders cannot approve your application unless you can prove the source of your income.
You're too young
If you're aged between 18-23, your credit score may be impacted.
Luckily, there are lenders that do not credit score.
You're close to retirement age.
Banks can't discriminate against your age but they may require you to demonstrate your exit strategy.
You've been in your job for less than 6 months
Most banks will decline your loan but there are lenders that take a common sense approach.
You've been self-employed for less than 2 years
However, for certain professionals, 1 year is enough.
You want to buy a unique property.
Properties such as inner city units and those in rural locations can be cool however, banks only care about how hard the property would be to sell in case you default on your loan.
You have bad spending habits
Your bank will look at your transaction history and will consider whether you can afford to make the mortgage repayments.
You've applied with a lot of lenders
Having too many inquiries on your credit file can make it tough to get a home loan but some lenders don't mind.
You want to borrow 95% of the property value
These loans are seen as a higher risk so you'll need someone who knows how to present your case to the lender.
You can borrow 100% with a family guarantor!
Having a mortgage broker on your side will enable you to navigate to the best lender for your situation.
Contact Yvonne from Central Coast Mortgage Brokers on 4393 1945 for advice and to discuss your personal position.